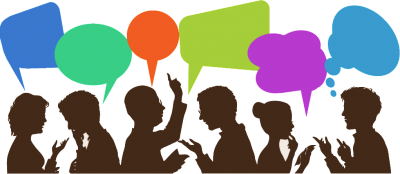 We are a physician-owned and guided practice. There are no middlemen, hedge-fund companies, or investors affecting how we provide patient care. We have the freedom to make decisions that result in the best experiences and outcomes for our patients. Patient and staff feedback provide the roadmap for the direction of our practice.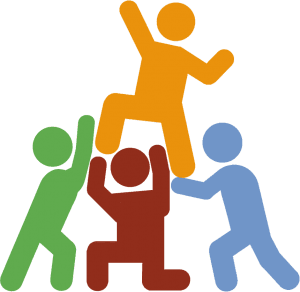 At CVI, we take our time with consultations and procedures. Our physician has the freedom to spend as much time as needed with each patient. This is a luxury that is hard to find in most corporate medical practices. We are united with our patients to provide the best care and experience possible.
CVI isn't just a great place for medical treatment, it's also a great place to work. Our staff members are valued, equal members of the team. This holistic approach to management and patient care results in higher satisfaction, better outcomes and lasting results. Our physician takes pride in his work and makes it his mission to get to know, educate and care for his patients and staff.
Exceptionally Detail-Oriented
While the big picture is important, we are exceptionally detail-oriented to make the patient experience as comfortable as possible. Small veins? No problem. Our board-certified imaging specialist will use an ultrasound to find a vein and place your IV so you are not poked more than once. Our physician also likes using a topical numbing medication so that you don't feel that initial needle prick either. This is just one example of how we pay attention to the small details that matter to you!
Our difference is to ensure that you have an exceptional experience at CVI. From the first time you call until your post-treatment checkup, the doctor will be an integral part of the entire process.